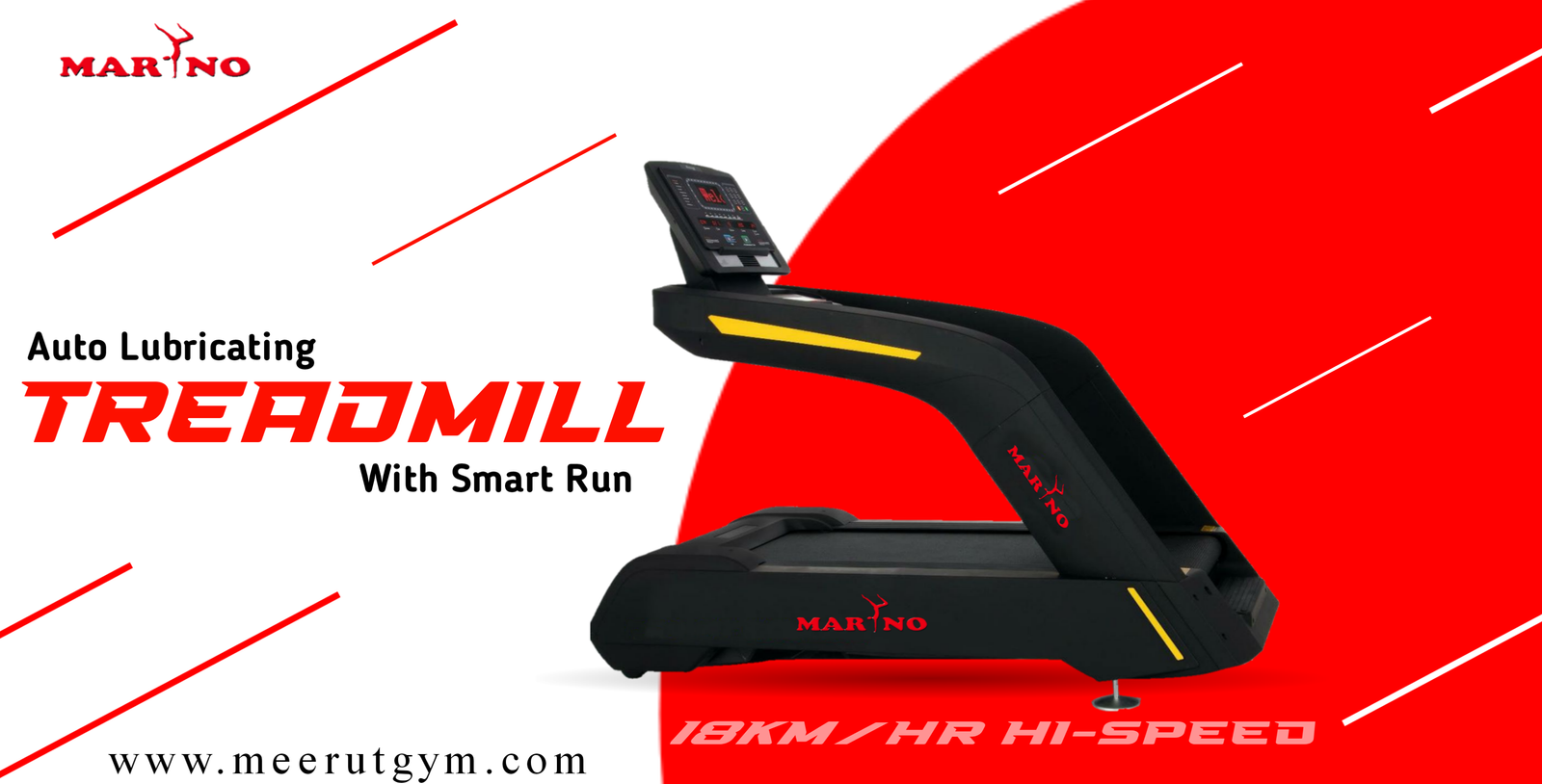 Meerut Gym & Gymnastic Works
GO TO SHOP
VIEW MORE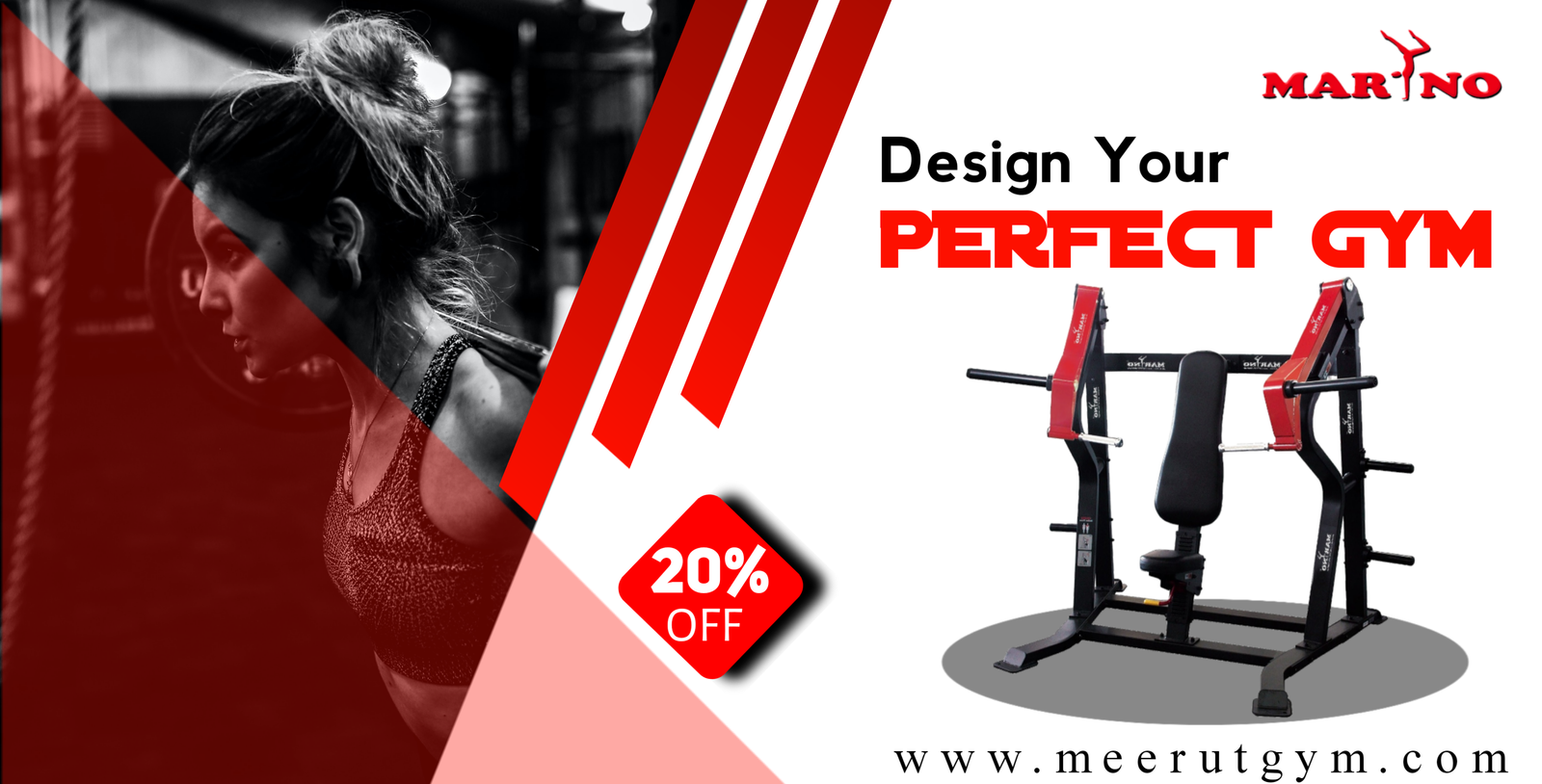 Meerut Gym & Gymnastic Works
GO TO SHOP
Meerut Gym & Gymnastic Works
VIEW MORE
SPORTS
PRODUCTS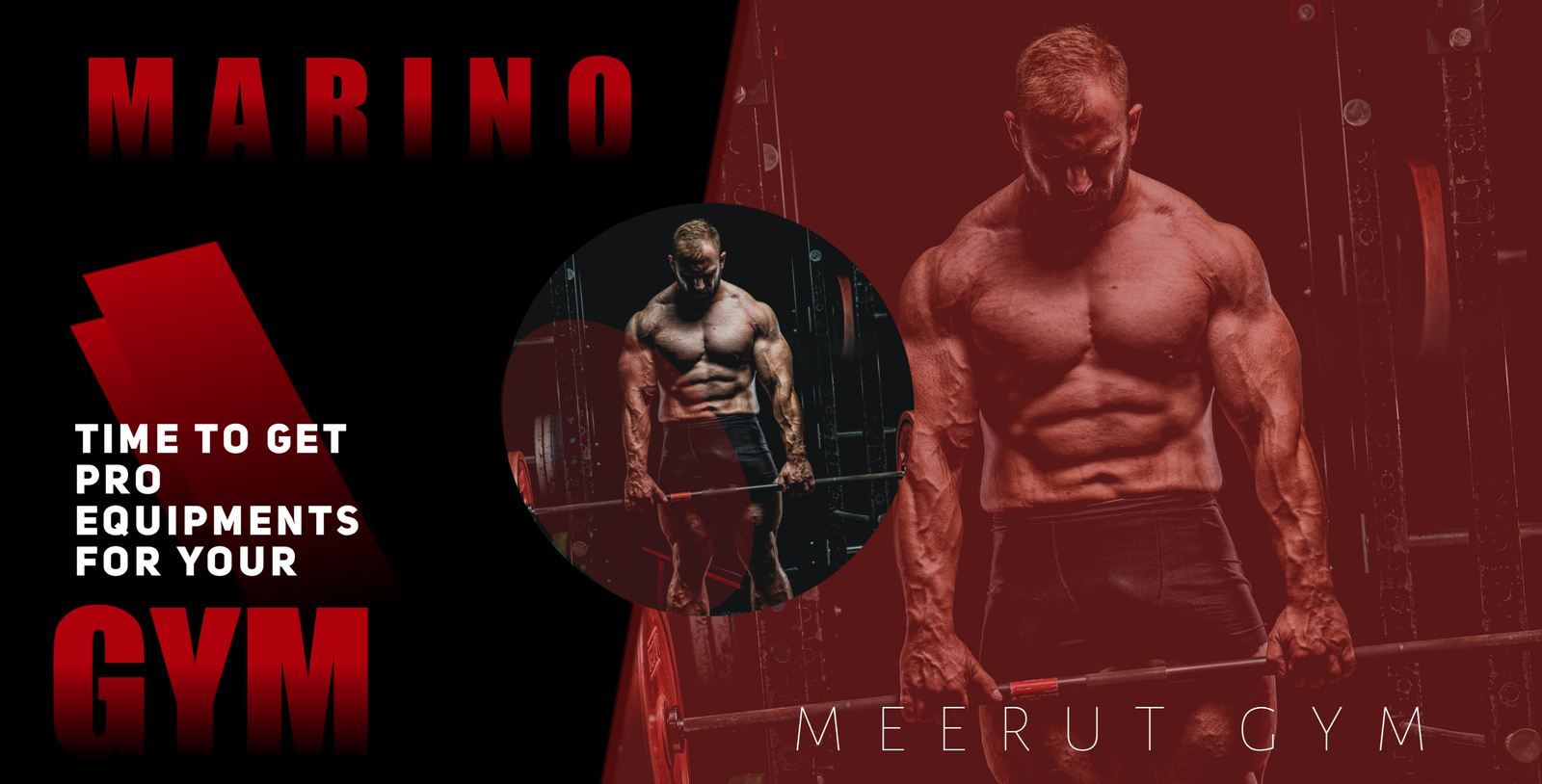 GO TO SHOP
Meerut Gym & Gymnastic Works
VIEW MORE
Latest Gym Equipments
Free Weight Gym Equipments
GYM EQUIPMENTS
Meerut Gym is the manufacturer, exporters and suppliers of Gym Equipment, Single Station gym, Multi Gyms, Treadmill, Cross Trainer, Seated Chest Press, Home gym, Arm Curl, Vertical Chest Press, Abdominal Board, Twister, Eight Station Gym, Ten Station Gym, Six Station Gym, etc.
MATS & FLOORING
Marino Exercise Mats are made of expanded polythene foam (E.P.) and Soft vinyl aerobic mat of size 2′ x 6′ for extra comfort and maximum versatility, 10mm thick foam. It can be easily clean with a damp cloth.
TABLE TENNIS TABLE
Marino TT Table is available in different models and have25 mm thick pre-laminated particle board. Both sides laminated. Tournament models on wheels are available and consist of 100 mm wheels with locking device and levelers. Includes Net Stand and Net..
Customer reviews
CLIENTS SAYS ABOUT OUR EQUIPMENTS


They have art that how to satisfy a customer.


Well the equipments here are of good quality and the price is also affordable, no doubt they are one of the best gym equipment dealers in Meerut. The staff and support here is also pretty nice here.


No doubt delivery is late. but if i talk about quality of machines is really awesome. I was angry because delivery was late, but when i saw my gym after setup , my anger turned into joy.
Our blog & news
Meerut Gym & Gymnastic Works
Meerut Gym & Gymnastic Works is one of the highly successful and popular companies of India, engaged in the manufacture and export of Gymnasium and Sports Equipments, for people of all ages.